Spray Polyurethane Foam (SPF) adheres to just about every traditional roofing material so it can be installed over concrete, wood, steel, and most existing roof systems. This saves on the expense of roof removal and landfill fees, and is considered to be more environmentally friendly. SPF Roofing installers can spray apply a tapered roof system with the foam which eliminates the need for costly tapered insulation systems. The cants and vertical wall terminations are also spray applied making them an integral part of the roof system and minimizing additional component costs and flashing materials.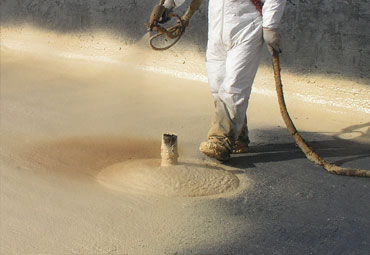 How can a spray foam roof system save you money on energy bills?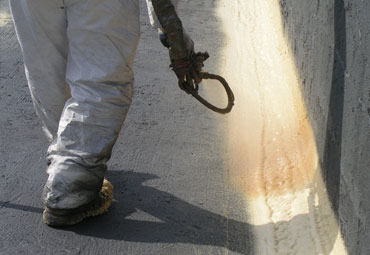 A spray foam roof system creates a solid monolithic protective roof shell.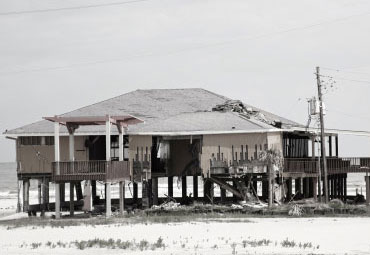 SPF roofs demonstrate strong adhesion and wind uplift resistance.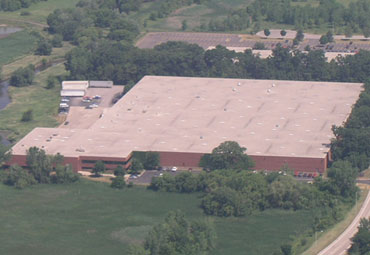 SPF roofing systems have been proven to last 30 years or more with proper maintenance and care.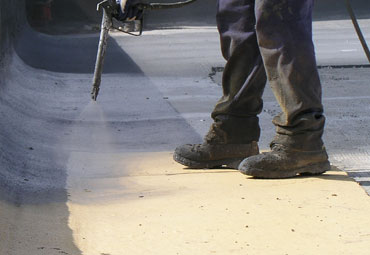 Protective coatings over foam roof help prevent outside elements from damaging the SPF roof system.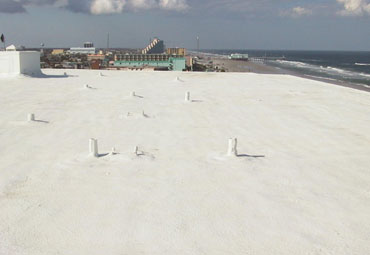 Qualified roof coating products that have ENERGY STAR (DOE) certification can reduce energy bills by up to 50%.
Have a question or need a custom quote? Call 503-664-3190
Spray Foam Insulation & Roofing Services from Oregon's Leading Foam Contracting Solution! Call us today to discuss the best insulation options for your home, including spray foam insulation cost, benefits, r-value and more.